ISGB - "Igniting Passion" Pendant Exhibition!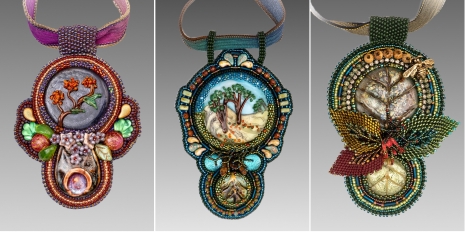 DATES
May 1 – May 10, 2020
INFO
The International Society of Glass Beadmakers is holding a pendant exhibition and sale as a fundraiser for the organization. This juried exhibition, which was to have been on display at the annual conference, "The Gathering", in Las Vegas, comprises works of art created by members of the ISGB in the form of pendants. Since the conference was canceled due to the coronavirus pandemic, the ISGB is now bringing it to the public online. This is a one-time opportunity to purchase work from many celebrated glass artists! Join us for this exhibit and sale HERE!